Discover Dundonald Links: The Ultimate Golf Destination in Ayrshire, Scotland
Dundonald Links is a championship golf course located in the heart of Ayrshire, Scotland, and is considered one of the best golf destinations in the world. With its stunning views, challenging layout, and rich history, Dundonald Links is a golfer's paradise. Whether you're a seasoned pro or just starting out, this course offers a unique golfing experience unlike any other. In this article, we'll take a closer look at Dundonald Links, its history, course layout, reviews, pricing, nearby accommodations and amenities, golf tournaments and events, and why it's the ultimate golf destination in Ayrshire, Scotland.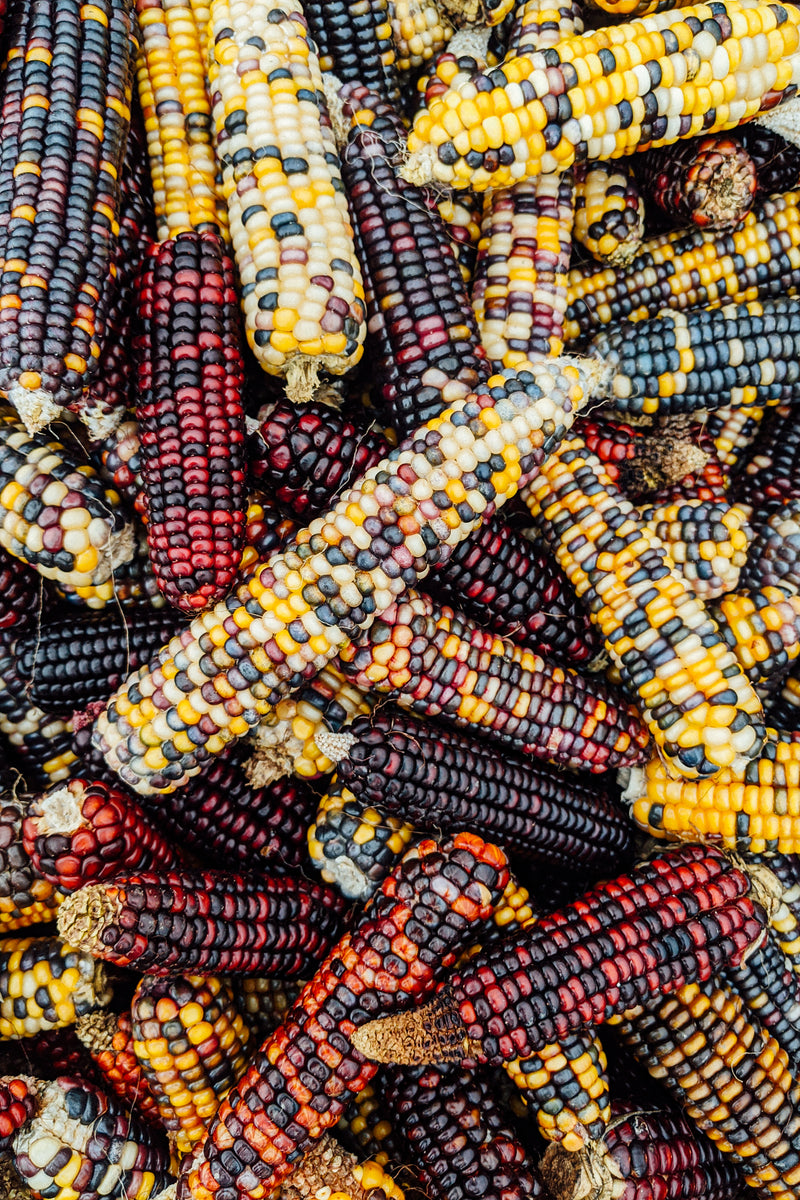 History of Dundonald Links
Dundonald Links has a rich history that spans over a century. The course was first designed by the renowned golf course architect Kyle Phillips in 2003, with the intention of creating a world-class links golf course in Ayrshire, Scotland. The course is situated on the site of the former Southern Gailes golf course and has undergone several transformations over the years to become the championship course it is today.
Since its inception, Dundonald Links has played host to a number of high-profile events, cementing its reputation as one of Scotland's premier golf courses. In 2017, the Aberdeen Asset Management Scottish Open was held at Dundonald Links, attracting some of the biggest names in golf.
Notably, in 2019, Dundonald Links was purchased by Darwin Escapes, a company known for its acquisition of luxury holiday resorts across the UK. As a result of this acquisition, the course has undergone further upgrades and improvements, making it an even more impressive golf destination.
Today, Dundonald Links continues to be a popular choice for golfers from around the world, thanks to its rich history, challenging course layout, and stunning views of the Ayrshire coast.
Course Layout and Features
Dundonald Links is home to a championship 18-hole course that spans 7,100 yards, designed to test every aspect of a golfer's game. The course is situated on a spectacular coastal landscape and offers beautiful views of the surrounding countryside.
The course features a variety of unique challenges, including strategically placed bunkers, water hazards, and rough terrain, that make for an unforgettable golfing experience. Each hole presents a different challenge, requiring precision and skill to navigate.
One of the most notable features of Dundonald Links is its signature hole, the par-3 13th. This hole is often regarded as one of the most challenging and memorable holes on the course because it requires a tee shot over a large lake, making it a true test of a golfer's skill and nerve.
Whether you're a seasoned pro or a beginner, Dundonald Links promises a golfing experience like no other. So, pack your clubs and get ready to take on the challenge of this world-class course.
The Challenging 16th Hole at Dundonald Links
The 16th hole at Dundonald Links is a par-4 that is widely regarded as one of the most challenging holes on the course. This hole requires golfers to make a long and accurate tee shot over a large bunker to reach the fairway.
Once golfers have successfully navigated the tee shot, they are faced with an approach shot to the green that requires precision and skill. The green is protected by multiple bunkers and a large ridge, making it difficult to hit and hold.
To successfully play this hole, golfers need to have a strong tee shot and precise approach shot. They must also be able to manage their nerves and maintain their focus, as this hole can be intimidating even for experienced golfers.
Overall, the 16th hole at Dundonald Links is a true test of a golfer's skill and is sure to provide an unforgettable challenge for those who dare to take it on.
Reviews and Ratings
Dundonald Links has received a significant number of positive reviews from golfers who have played at the course. Many have praised the challenging layout of the course and its stunning natural scenery. According to reviews on popular golf review websites such as Golf Advisor and Golf Digest, Dundonald Links is consistently rated highly by golfers of all skill levels.
One reviewer on Golf Advisor stated, "Dundonald Links was a true test of my golfing abilities. The course was challenging, but also very rewarding. The views and scenery were breathtaking, and it was a golfing experience I will never forget."
Another reviewer on Golf Digest commented, "Dundonald Links is one of the most challenging courses I have ever played. The course is designed to test even the most experienced golfers. The layout is amazing, and the natural scenery is truly remarkable."
Compared to other golf courses in Scotland and internationally, Dundonald Links is often regarded as one of the most challenging and rewarding courses in the world. The course's unique layout and features make it a favorite amongst golfers from around the world.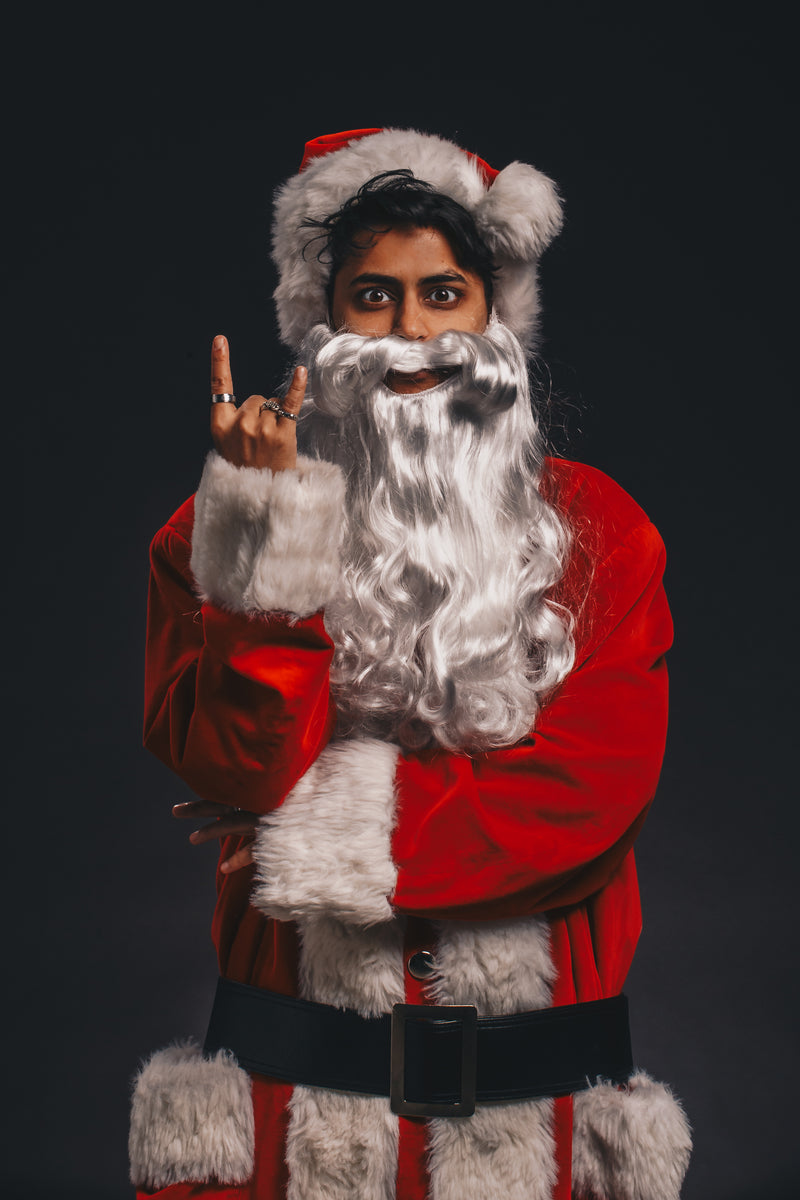 Tee Times and Pricing
To book a tee time at Dundonald Links, simply visit the course's website and follow the easy-to-use booking process. If you prefer to book via phone, the course has a dedicated reservations team available to take your call. Prices for tee times at Dundonald Links vary depending on the time of year and the day of the week. However, the course offers a range of pricing options to suit all budgets, including special deals and promotions for golfers who book in advance. To take advantage of these offers, be sure to check the course's website regularly for the latest pricing information. Additionally, the course offers discounted rates for junior golfers and local residents. If you have any questions or concerns about pricing or bookings, the course's friendly staff are always available to help.
Insider Tips:
To make the most out of your visit to Dundonald Links, consider the following insider tips:
Ask the staff for advice on how to play the course. The staff knows the course better than anyone and can provide valuable insights on how to navigate the challenging holes. Don't hesitate to ask them for help.
Take advantage of the practice facilities before your round. The driving range and putting green are great places to warm up and get a feel for the course. This can help you adjust to the course's unique features and challenges before starting your game.
Consider hiring a caddy to guide you around the course. A caddy can provide valuable advice on club selection, course strategy, and reading greens. They can also help you navigate the course, saving you time and energy. If you're new to Dundonald Links, a caddy can be especially helpful in helping you get familiar with the course's layout and unique features.
Accommodation Recommendations
When planning your trip to Dundonald Links, there are several nearby accommodations that we recommend. These options offer high-quality amenities and are located in close proximity to the golf course:
The Marine Hotel Troon: This luxurious hotel is a short drive from the golf course and provides stunning views of the coast. Guests can enjoy a range of amenities, including a spa, fitness center, and fine dining restaurant.
The Trump Turnberry Resort: This iconic resort is situated on a hill overlooking the golf course and offers luxurious accommodations, multiple restaurants, and a spa. The resort also features two championship golf courses, making it an ideal destination for golf enthusiasts.
Both of these options offer exceptional comfort and convenience, allowing you to fully enjoy your golf vacation. Additionally, there are several other nearby accommodations available to suit any budget or preference.
Golf Tournaments and Events at Dundonald Links
Dundonald Links is a top-notch golf destination that hosts a variety of high-profile events and tournaments throughout the year, making it a must-visit for golf enthusiasts. Whether you're an amateur or a seasoned pro, you'll find challenging and exciting opportunities to showcase your golfing skills.
One of the most notable golf tournaments hosted at Dundonald Links is the Aberdeen Asset Management Scottish Open. This event is part of the European Tour and attracts some of the best golfers from around the world. Another significant event is the Ladies Scottish Open, which has been held at Dundonald Links since 2017.
If you're interested in participating in a golf tournament or event at Dundonald Links, you can easily find information on upcoming events on the course's website. The events calendar provides a comprehensive list of upcoming events, including information on dates, registration requirements, and entry fees.
Dundonald Links also offers a range of corporate golf packages that cater to businesses and groups. These packages include golfing events, accommodation, and dining options that can be tailored to your specific needs.
With its world-class facilities and stunning location, Dundonald Links is a top choice for golfers looking to participate in high-profile events and tournaments. Be sure to check the events calendar on the course's website to stay up-to-date on upcoming events and take advantage of the opportunity to showcase your golfing skills at one of Scotland's premier golf destinations.
Conclusion
Dundonald Links is the ultimate golf destination in Ayrshire, Scotland that offers golfers of all levels a challenging and rewarding golfing experience. The course's unique features, such as bunkers, water hazards, and other challenges, are sure to test even the most experienced golfers. Additionally, the stunning scenery and rich history of the course make it a must-visit for any golf enthusiast.
Don't miss out on the opportunity to play at this premier golf course. Book your tee time today and discover all that Dundonald Links has to offer! And if you're looking for more golf-related content, be sure to check out our other articles and resources.
---
As an experienced golfer and avid traveler, I have had the opportunity to play some of the world's top golf courses. My passion for the sport and my desire to explore new destinations has led me to visit numerous golf courses across the globe, from the links courses of Scotland to the desert courses of Arizona.

Through my travels, I have gained a deep appreciation for the beauty and challenge of the game of golf, as well as the importance of well-maintained courses and top-notch amenities. I have also seen firsthand the impact that a great golf course can have on a local community, from boosting tourism to supporting the local economy.

My interest in golf extends beyond just playing the game, however. I have also studied the history and evolution of golf courses, as well as the science behind course design and maintenance. I have read numerous studies and articles on the topic, and have even attended courses and seminars on golf course management and design.

All of this experience and knowledge has given me a unique perspective on the world of golf, and has allowed me to provide valuable insights and recommendations to fellow golfers and enthusiasts. Whether you're looking for a challenging course to test your skills or a picturesque destination to relax and unwind, I can help you find the perfect golf experience to suit your needs and preferences.